Barbate
Located in the La Janda region, Barbate is a beautiful Cadiz town that is home to one of the most famous fishing ports in Andalusia.

Along the 25 km of coastline that groups the municipal term, towns such as Zahara de los Atunes and Caños de Meca or beaches such as Hierbabuena or Nuestra Señora del Carmen, make up one of the most recognized tourist centers in southern Spain .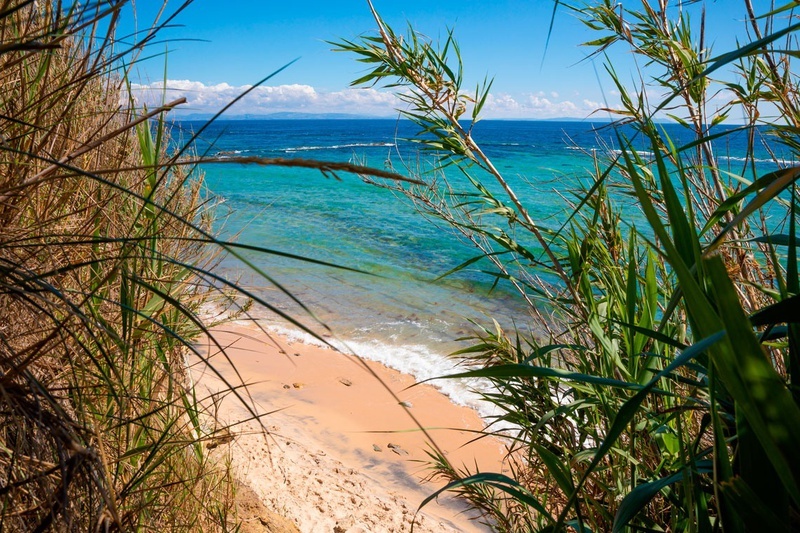 Enjoy

Nature

In addition, the Natural Park of 'La Breña and Marismas del Barbate' offers the possibility to take part in a large variety of nature trails of great ecological and landscape interest within the village located in the 'Cabo Trafalgar', where the famous battle took place in which the Franco-Spanish fleet was defeated by Admiral Nelson. Imagine a paradise where the clock stops. Golden Southern beaches welcome you. You are in Barbate. Enriched with archaeological remains, which creates indelible wisdom and coexistence. get to know the secrets that kept ​​art tradition alive. Stay prisoner of mural walls, towers and castles, footprints away from its strategic location greatness. Assets stand as a sign of survival time, identity that endures in our streets. Enjoy festivals and celebrations of old legacys and unleashe the pleasure of the senses in the tasting of our rich and varied cuisine, carefully cultivated by renowned caterers.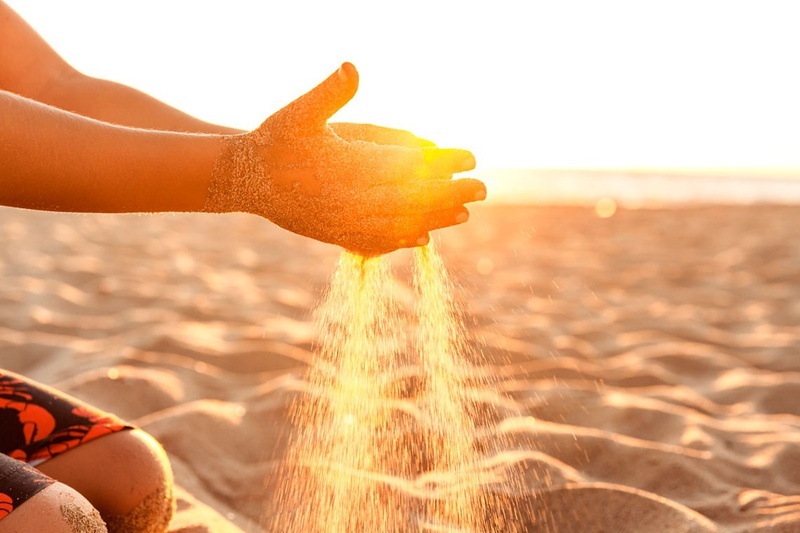 Discover

Beaches of golden sand

Lose yourself in our unrepeatable features preserved and spoiled for your enjoyment: forests, beaches, marshes ... Magical sunsets and colorful days will welcome you to the "Coast of Light" where Bárbate awaits. The fishing village of Zahara gives way to the beaches of Pajares and Botero, ideal for water sports or hiking. Through the sand dunes and salt marshes you will arrive at Bárbate. The river leads to the promenade, Playa del Carmen, very safe and virtually merged with the town. The Puerto de la Albufera leads to Peppermint Beach, where land and sea merge into Natural Park, cliff and centuries of history. On dry land you must visit Los Canos de Meca. Dune ridges lead to Zahora until Tómbolo of Trafalgar. Bárbate; let go. Stay and see this fascinating sight. It has an urban core and some important districts: Zahara, Los Canos de Meca and Zahora.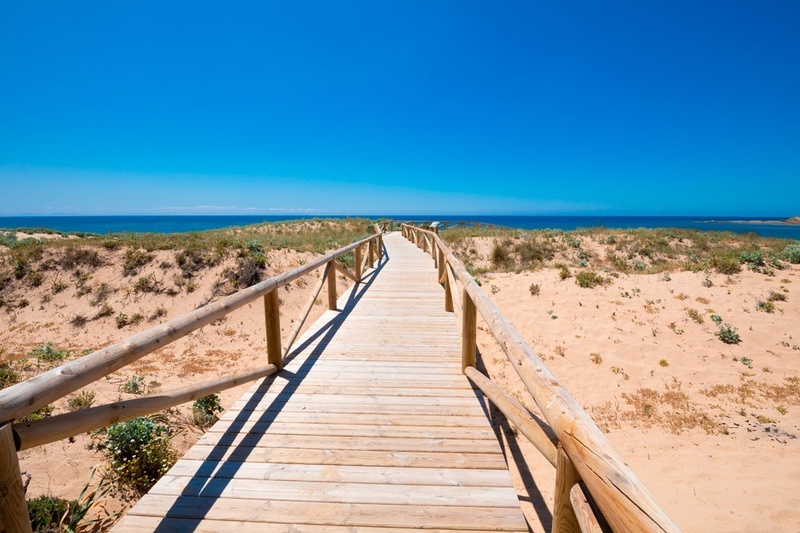 Get lost in

incomparable places

It has 25 km of coastline, where the beaches are Mangueta, Zahara, Los Canos de Meca, Peppermint, Nuestra Señora del Carmen, Cañillos, Pajares and Zahara. Already in the Roman period under the name Portus Baesippo, Barbate was an important fishing port that was dedicated to the trap. Later in the Muslim era was renamed Barbat, like its river. The reconquest Alfonso X the Wise and becomes dependent of Vejer de la Frontera, where the port itself was still living dicho.Hoy day seine fishery (Traíña) and tourism, with beaches of white sand and great weather. The trap is a seasonal activity during the migration step towards the Mediterranean bluefin tuna (right) and Return of the Atlantic (reverse) after spawning.